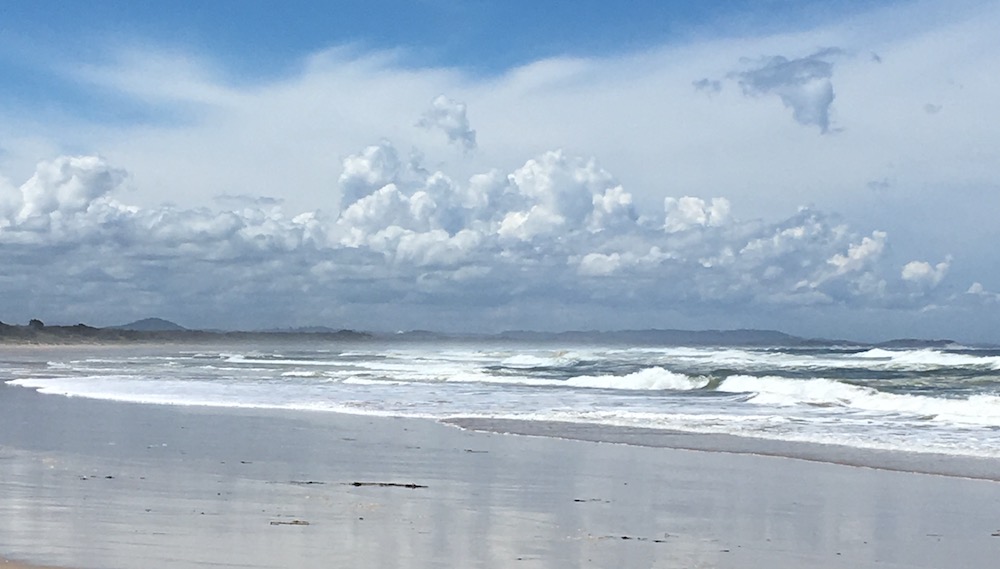 Yoga Therapy
Yoga Therapy is a highly specialised field working with individuals one on one with specific goals in mind, creating a personalised practice suitable for the individual. Consultation involves pulse reading, full body analysis, discussion about any health issues (body and mind) and lifestyle considerations. After consultation I will devise and draw up your personal practice which you can then fit into your daily routine. We will maintain contact and your practice can be adjusted over time.
Yoga Therapy uses the modalities of yoga, breathing techniques, mantra and relaxation to bring about comfort in the body and a balanced state of mind.
Anyone can benefit from Yoga Therapy, whether you are aiming to balance and tune or to help with specific physical and mental health issues.
Costs 
$210 – This includes three sessions, a consultation, a drawn up personal practice plan, a practice session and follow up.
Please contact Jane to discuss your requirements and arrange a consultation.