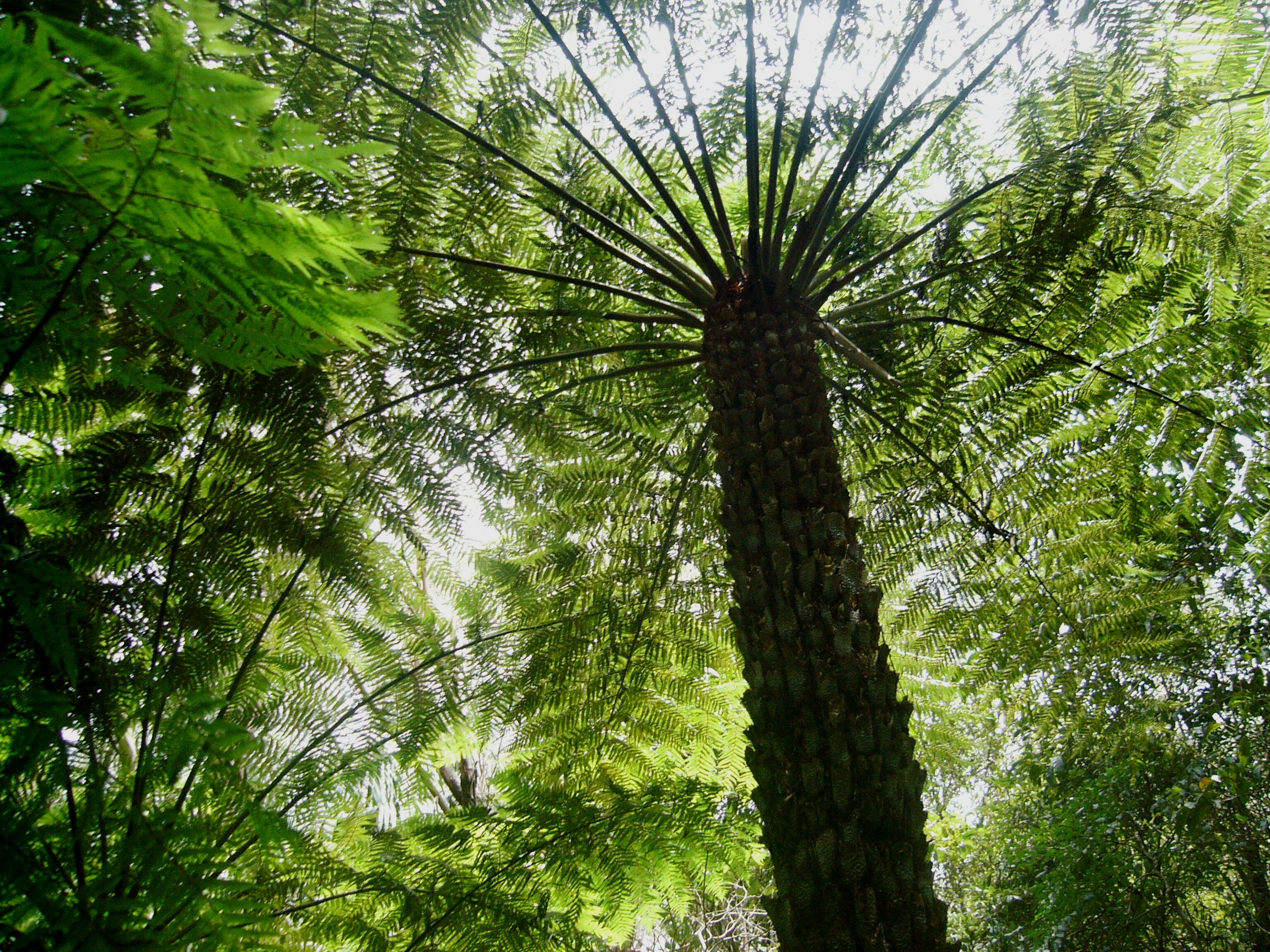 Cairns Yoga Classes Timetable
A balanced yoga practice suitable for all levels involving stretching and strengthening the body, yoga postures, breath awareness, meditation and relaxation.
Freshwater CWA Hall Timetable as follows:
10 week term 13th July – 14th September
Monday 9.00 am
Monday 6.00pm (one class 29th June)
Wednesday 9.00am (one class 1st July)
Wednesdays 6.00 – 7.00pm Zoom

Thursday 5.30pm 9 week term 16th July – 10th September
Zoom Classes
Contact me to supply your email address for class invitations.
Pre paid by bank deposit ask me for details.
Cost:
$150 – 10 class pass to be used within the term dates
$18 – Casual
$15 – Pensioners and students
Retreat Dates
3 day retreats held at the beautiful Sanctuary at Mission Beach
18th – 21st September
13th – 16th November
For more information, accomodation options etc please contact me
Because of coronavirus regulations I need to have class lists.
If you can indicate which class/classes you intend on attending that would be great.
I very much look forward to reconnecting with you
Kind regards
Jane
If you have any queries please contact me Mobile – 0434 542 607
I am a beginner to yoga and after trying a few different places I have to say, Jane is the absolute best. I never feel stressed about not being as good as the others…in Jane's class you feel free to go at your own pace. The environment is peaceful and Janes' voice is perfect for finding my "zen"….I can even forget I am excercising!