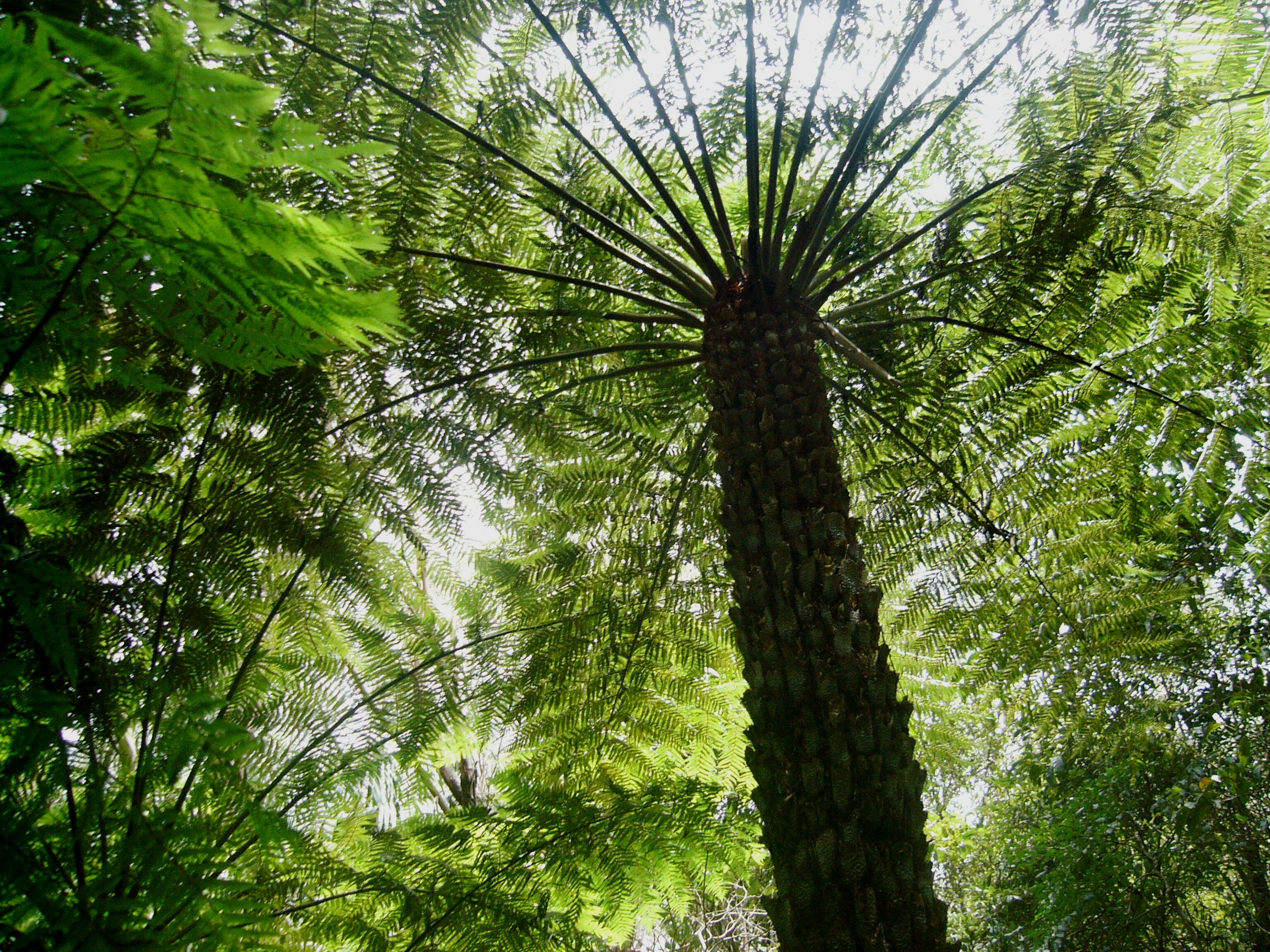 Cairns Yoga Classes Timetable
A balanced yoga practice suitable for all levels involving stretching and strengthening the body, yoga postures, breath awareness, meditation and relaxation.
Freshwater CWA Hall Timetable as follows:
2022 Term starts Monday 10th January

Monday 9.00 am
Monday 6.00pm
Wednesday 9.00am
Costs
$150 –  10 class pass to be used within the term dates
$18   –   Casual
$15   –   Pensioners and students
Private
$85 for 1 person
$50 each for 2 people
$35 each for 4 people
Home classes
Yoga and Yoga Nidra, Wednesday and Thursday 6.00 -7.20pm (bookings only limited to six attendees) Cost $25
Retreat Dates 2022
Genazzano – Lake Tinaroo
18th – 20th February
18th – 20th November
The Sanctuary – Mission Beach
22nd – 25th April (3 day retreat)
9th – 13th  September (4 day retreat)
For more information go to retreat page.
If you have any queries please contact me Mobile – 0434 542 607
I am a beginner to yoga and after trying a few different places I have to say, Jane is the absolute best. I never feel stressed about not being as good as the others…in Jane's class you feel free to go at your own pace. The environment is peaceful and Janes' voice is perfect for finding my "zen"….I can even forget I am excercising!