Cairns Yoga Classes, Therapy and Retreats
Cairns Yoga Classes, Therapy and Retreats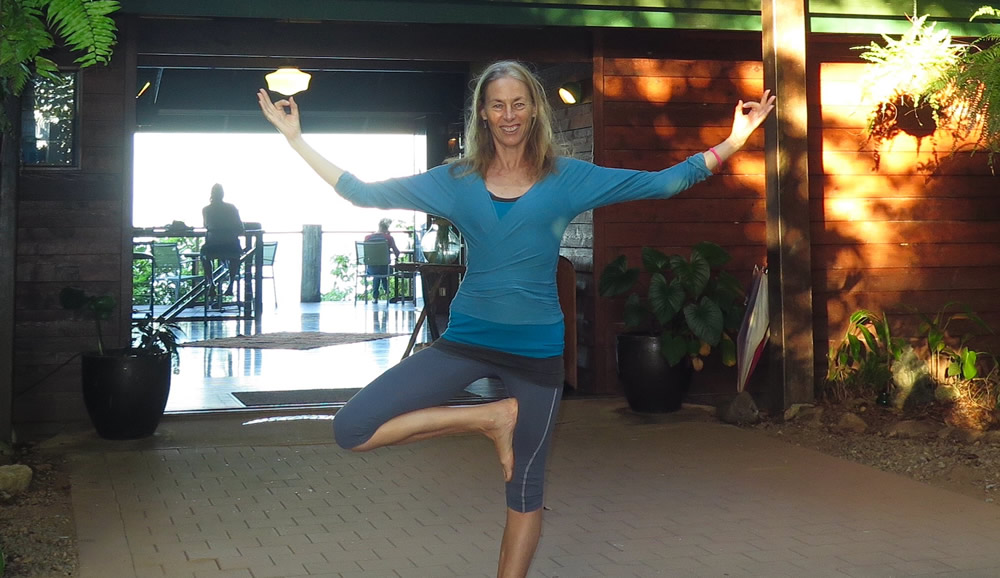 Hatha Yoga, Poses and Meditation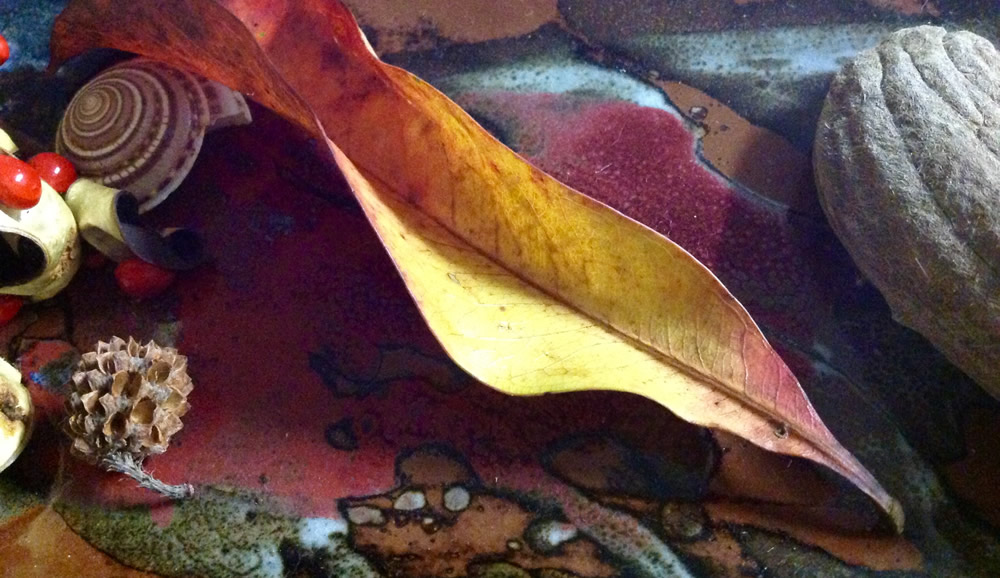 Yoga Retreats & One on One Yoga Therapy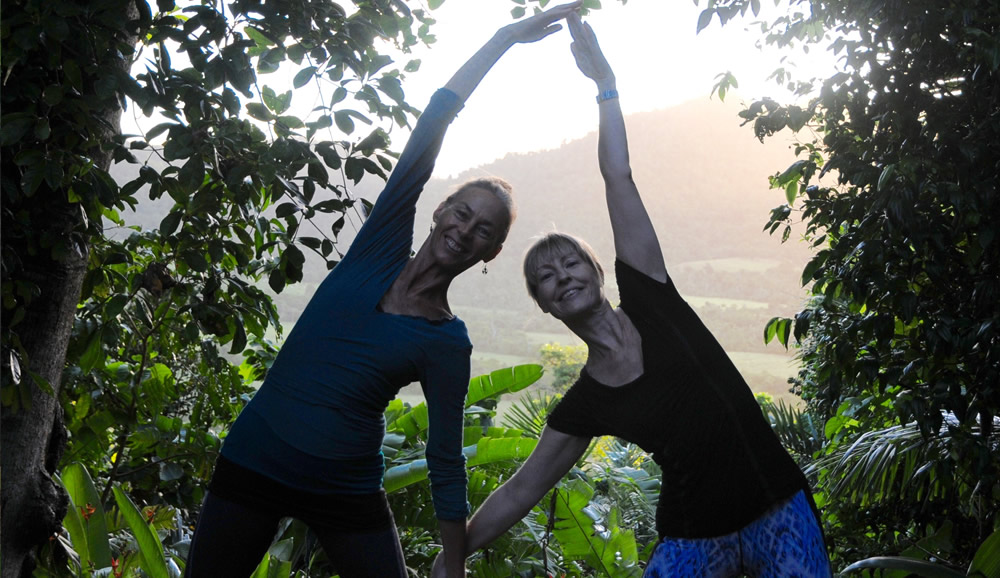 Jane Bevan is an accredited IYTA (International Yoga Teachers Association) with over 20 years of teaching experience to a diverse clientele ranging from tiny tots to older people. She teaches in daycare centres, schools, corporations, offices and runs ongoing classes and private sessions.
News for 2019.
NEW 10 WEEK BEGINNER COURSE
Mondays 9.00 am – 10.20 am
I am now taking bookings for this new course which will run weekly Commencing Monday 4th February 2019.
This is a structured 10 week beginner course which will not only give you the experience of yoga on a physical level, but will also introduce you to the underlying principals of yoga – whereby you can take yoga away from the mat and into your life.
Throughout the course
You will be introduced to a range of yoga exercises and postures to aid in creating a strong, stable and flexible body.
You will learn the importance of the breath and develop effective breathing and specific breathing practices
You will have the opportunity to 'de-stress' and experience deep relaxation
You will be introduced to some of the underlying principals and philosophy of yoga, which upon reflection help in finding deeper purpose and meaning in life.
The Cost of this enriching course is $225
Early Bird $195 (if paid before 31st December 2018)
Places are limited so if you would like to secure your place please book now with Jane 0434 542 607