Cairns Yoga Classes, Therapy and Retreats
Mission Beach Yoga Retreats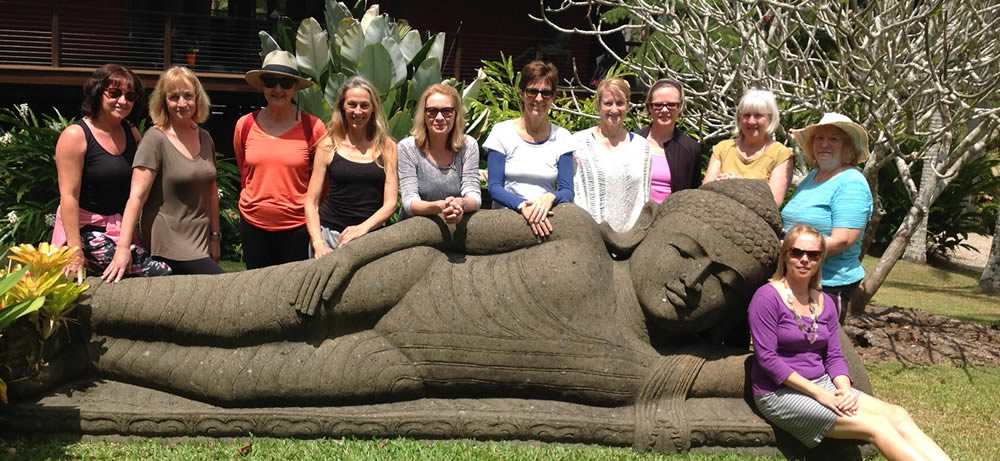 Yoga postures, Breath awareness, Mantra and Meditation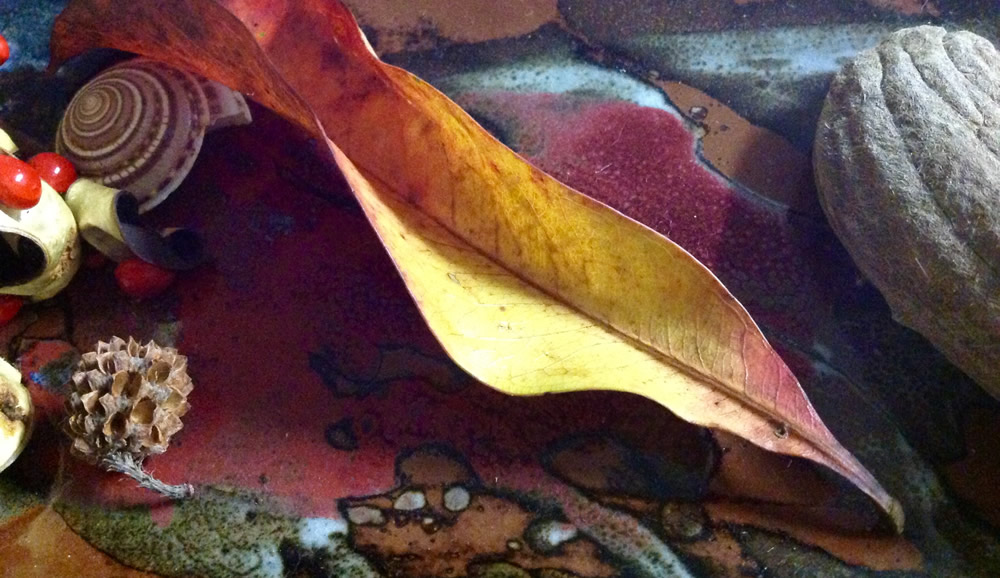 One on One Yoga Therapy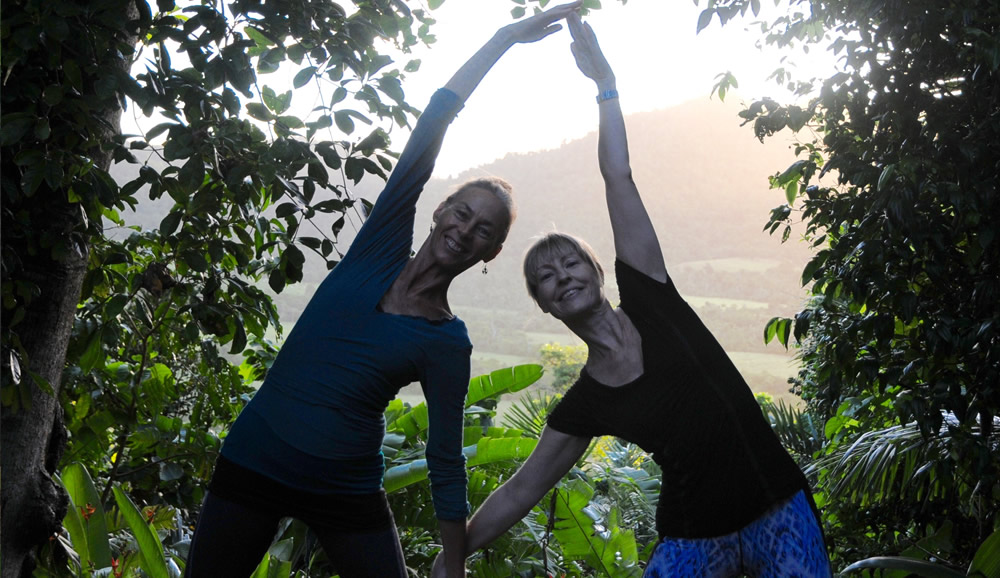 Cairns Yoga Classes, Therapy and Retreats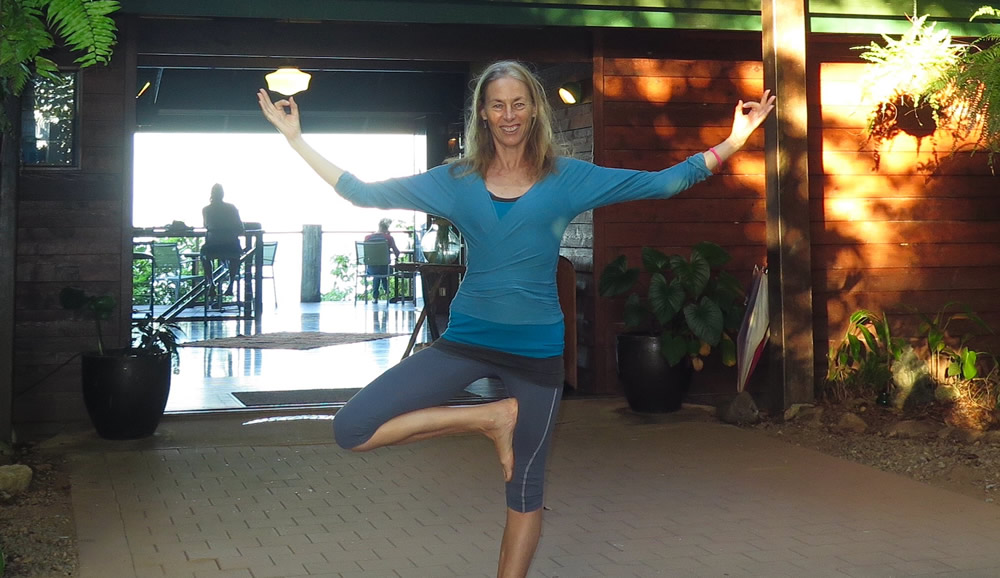 Welcome to Yoga with Jane
I am so lucky to be involved in the sharing of Yoga, the practice of which has many benefits – ranging from greater physical ease and comfort to gaining deep self knowledge and peace of mind.
Yoga is a vast subject – and can be taken to any level – be it to improve your physicality – strength, flexibility, balance and poise;
to create greater calm and balance in your life through relaxations, meditation and connecting with the breath or it may become a journey of self discovery – through delving into its fascinating philosophy and deep wisdom.
Yoga can be practiced by anyone, it is all about creating a space and an appropriate practice where you can connect with yourself, integrate and take the time to listen in.
My goal in sharing yoga is to create the opportunity for students of all ages and stages to feel inspired, revitalised and at ease.
'The success of yoga does not lie in
 the ability to perform postures
 but in how it positively changes the
 way we live our life and our relationships'
                                                     Desikachar

Jane Bevan is a fully accredited IYTA yoga teacher and YTA yoga therapist with over 20 years of teaching experience to a diverse clientele – ranging from tiny tots to older people. She runs regular, ongoing classes for the public and teaches in daycare centres, schools and corporations. She is also available for yoga therapy and private tuition.
Upcoming Yoga Retreats
Genazzano, Lake Tinaroo
November 11th – 13th 2022
The Sanctuary, Mission Beach
April 28th – May 1st 2023